Homeownership
May 25, 2023
Meet the MacDonald Family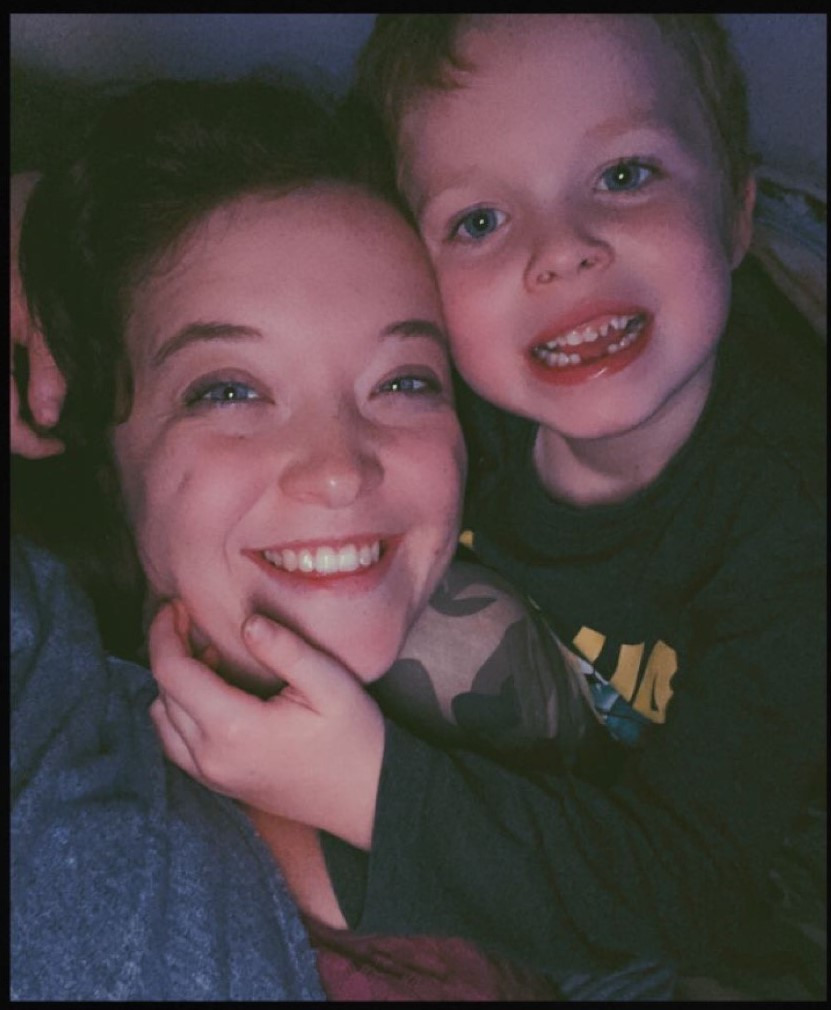 Meet the MacDonald Family
Kristin is a young single mom to her 5 year old son, Gunner. She moved out on her own when she was 19, and her son was 1. They moved into a small 1-bedroom attic apartment in downtown Charlottetown.

Kristin's son, Gunner, has a dust, dust mite, and dairy allergy along with asthma. She found it difficult to find a daycare that understood her son's health, which caused her to have to move again, to Summerside into a studio apartment with no windows or yard. The apartment they were living in started to affect her son's asthma, so she needed to find a place that was more fit for her son and within her budget. They moved to Margate to a motel that was renovated into a 2 bedroom, a small apartment with limited storage space. This place has mold and is near a few farms, which makes it impossible for Gunner to safely play outside with his allergy.

Through the years, she has worked hard and taken online college courses. She has graduated with her degree and paid off all of her college tuition. Kristin proclaimed, "During our journey, I have learned the meaning of working hard for what you want."

Kristin was tired of having to always move and worrying about when the next time will have to be. Kristin's coworkers had recommended she apply for a Habitat for Humanity PEI Home. Before Kristin found out she was pregnant with Gunner, she had volunteered on a Habitat PEI home build with her mother, so she looked into it right away and applied once she saw that Habitat PEI was building close

to her hometown. Buying a house has been on Kristin's bucket list for quite some time, and is so happy to have this opportunity to buy a clean, and safe home.

"Having a Habitat PEI Home is giving my family the chance to be self-reliant, to make roots, and call a place our own where we can love, make new memories, have our own space, and not worry about where we will be moving next and when." - Kristin M.

Pictured: Kristin and her son.