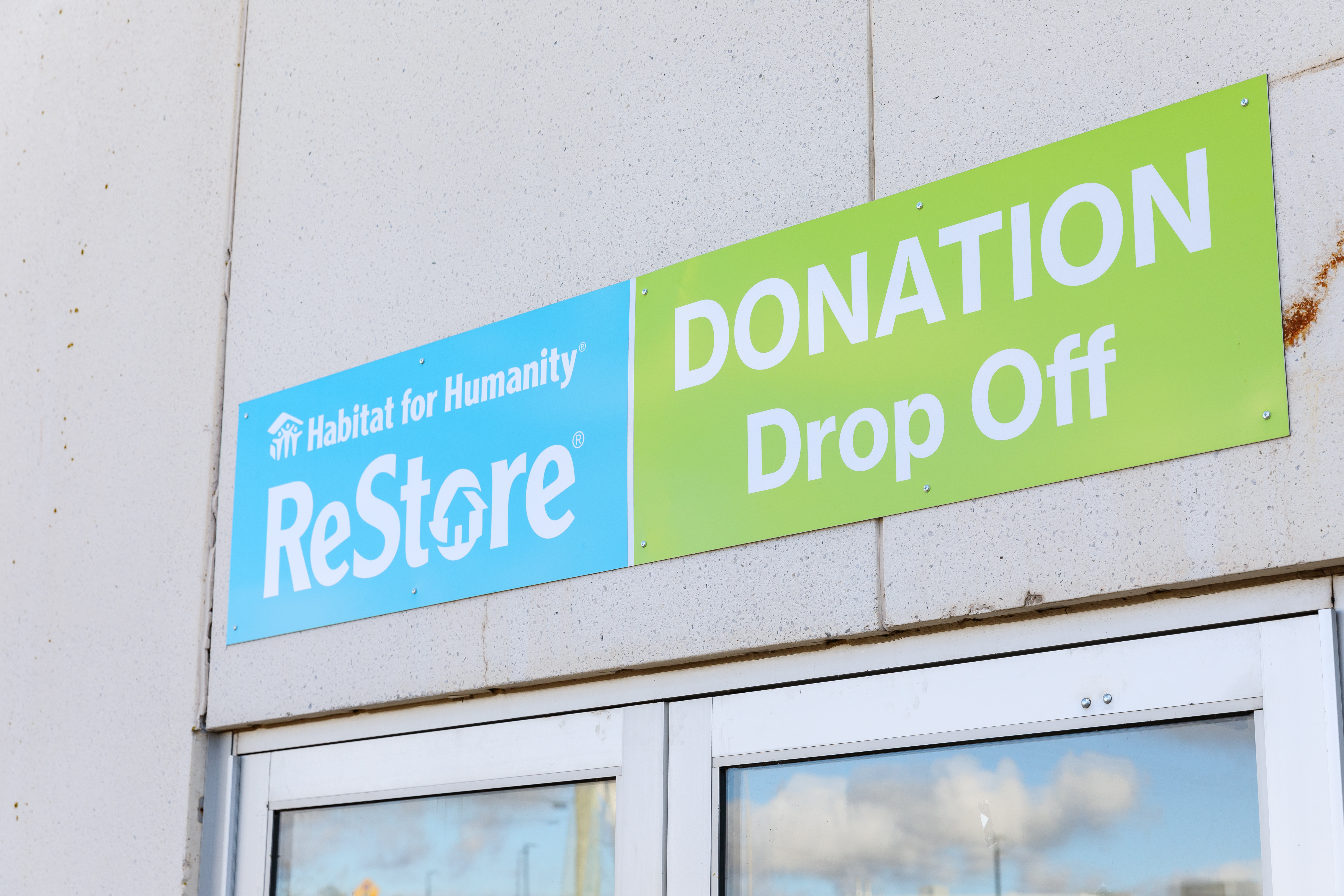 Drop Off
Drop off your items at the rear of the ReStore located at 167 Minna Jane Drive. Donation hours are Monday - Saturday 9am to 4:30pm.
Enter the double glass doors and ring our doorbell to let us know you are here. Please do not leave items unattended or drop off outside the donation hours.
ReStore staff and management appreciate all donations but reserve the right to refuse any item determined not sellable in the store. Depending on current inventory levels we may not be able to accept some items. If you are unsure about your item give us a call at 902-368-7539 or Email restoremanager@habitatpei.ca.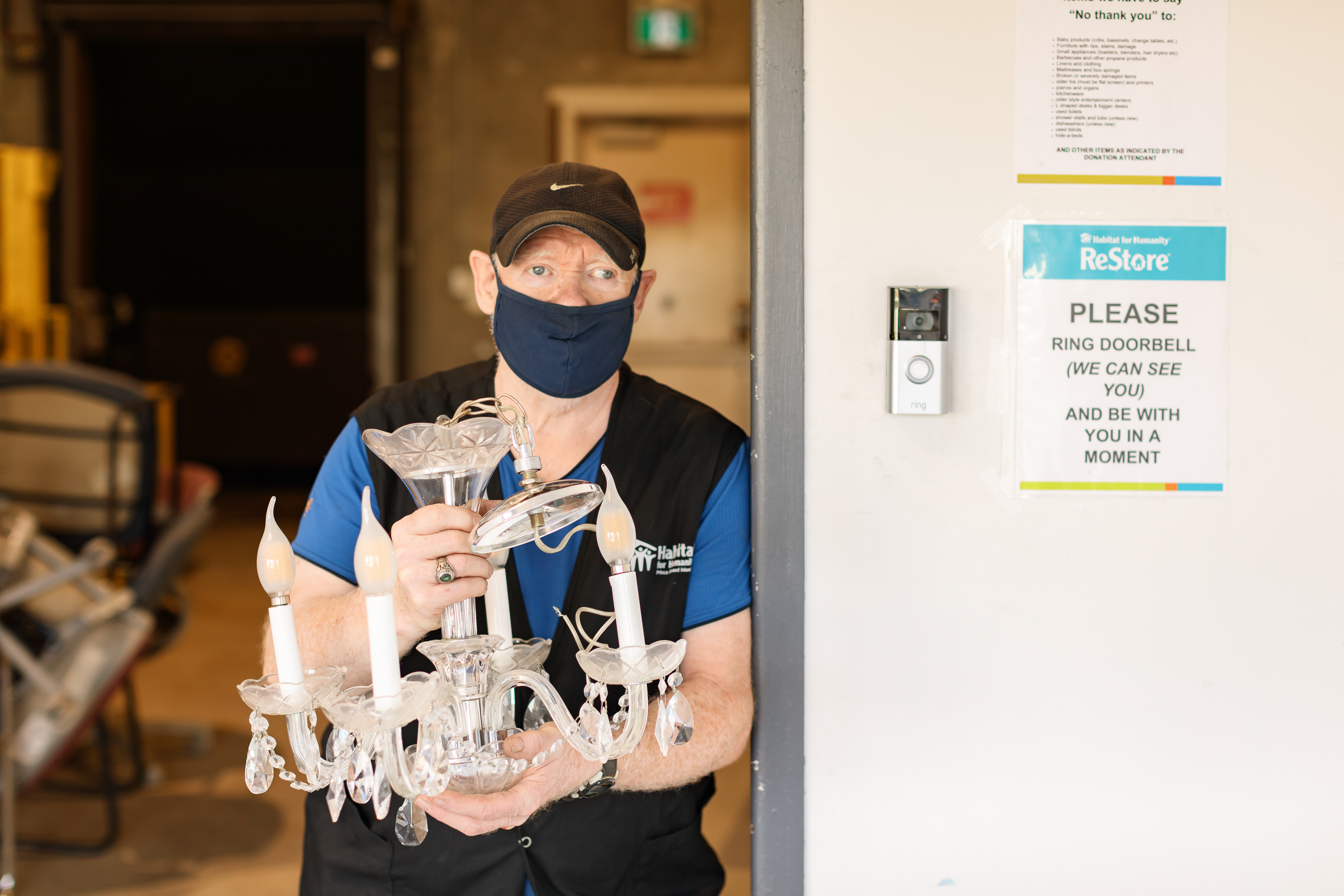 We pick up for free! Call to inquire or schedule a pickup at 902-368-7539 or Email restoremanager@habitatpei.ca.
Please note that pickup times may vary due to availability. Habitat for Humanity ReStores reserve the right to refuse products deemed unsellable, dangerous or hazardous at the drivers discretion.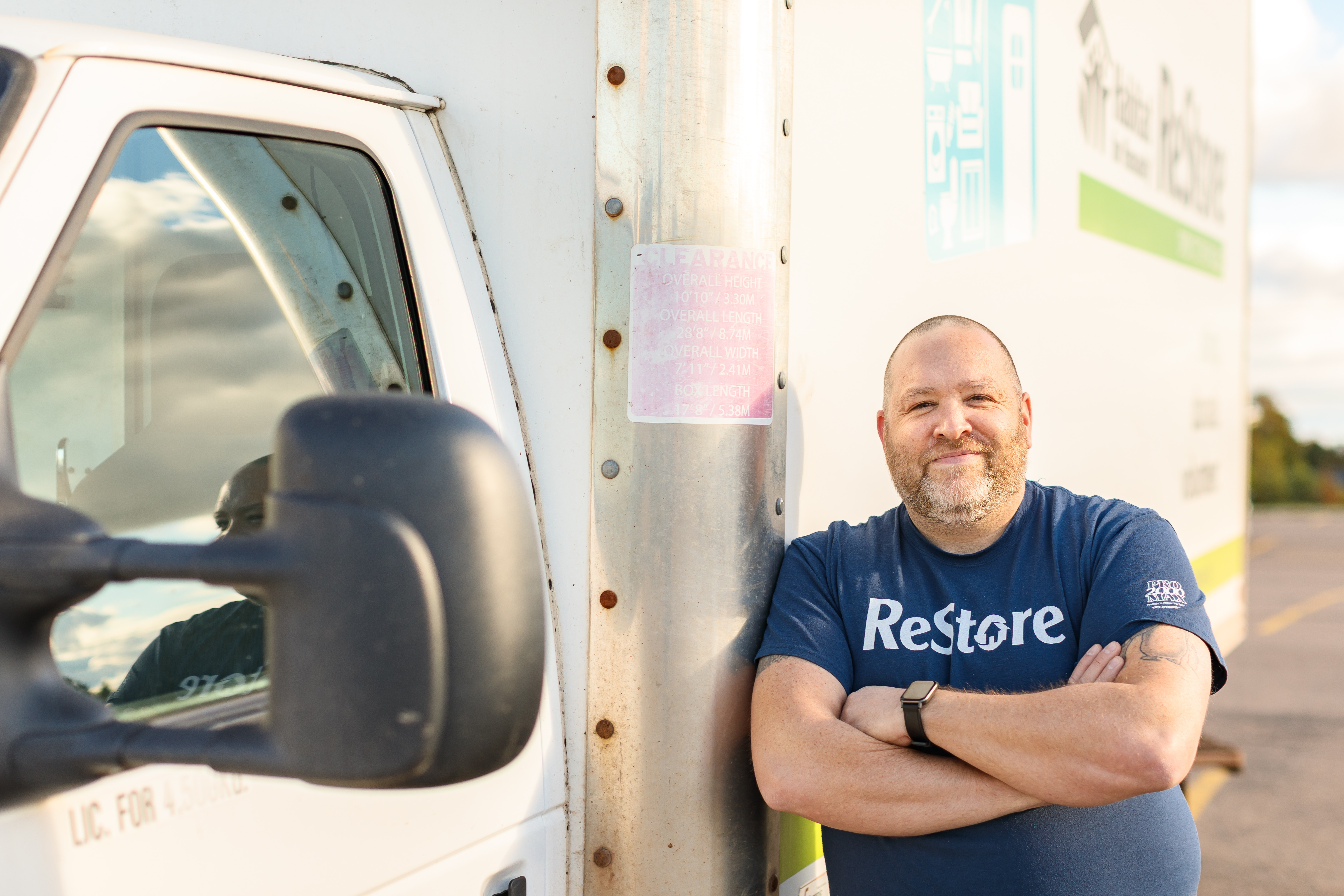 Pickup area must be easily accessible by a large truck.
Items must be accessible and ready to go.
Please note our drivers are not to go up or down stairs, main level pickups only or elevator access for apartment pickups.
Items left outside must be tarped if weather permits.
Former ReStore Manager Paul
Information on how to donate to your PEI ReStore.
Baby items or kids toys

BBQs and other propane products
Linens and clothing
Mattresses and box springs
Broken or severely damaged items
Older TVs and printers
Kitchenware

L Shaped desks
Used toilets, tubs and shower stalls
Dishwashers
Blinds
Hide a Beds
Counter tops with sink cut outs
"Bookcase" Headboards
Dresser mirrors
Window inserts
Rugs
Bits and pieces of flooring